Stronger Together
Citizen after citizen comments on how fortunate Oklahoma is to have tribal nations headquartered here. They use words like "generous," "steady," "vibrant" and "strong" to describe the tribal presence and impact. And they tell story after story of how these same tribes are benefiting communities — supporting them in ways seen and unseen.
Most recently, with the Coronavirus pandemic, tribal nations have once again stepped up. From providing initial testing to supporting those in need and delivering vaccinations, tribes have been a valuable community partner. You can read more about the tribal response to the pandemic below.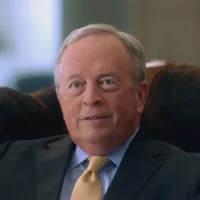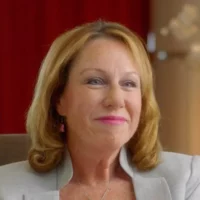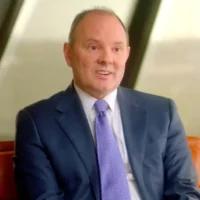 Tribes don't exist in a vacuum, they live in communities. And they help build bridges, they help with the schools, they help with law enforcement and they work side-by-side with municipal and the county governments to provide services to people throughout those communities.
Asst. Secretary of the Interior
Bureau of Indian Affairs (2012-2016)
Featured News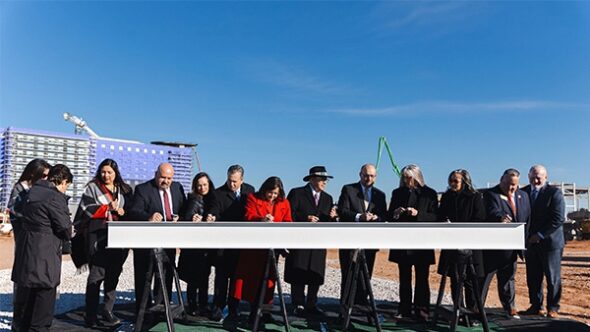 VeloCity
November 8, 2023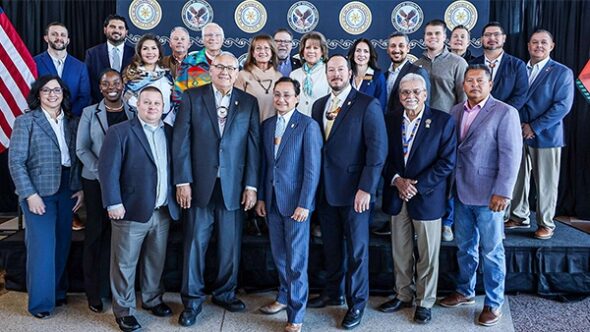 Cherokee Phoenix
November 3, 2023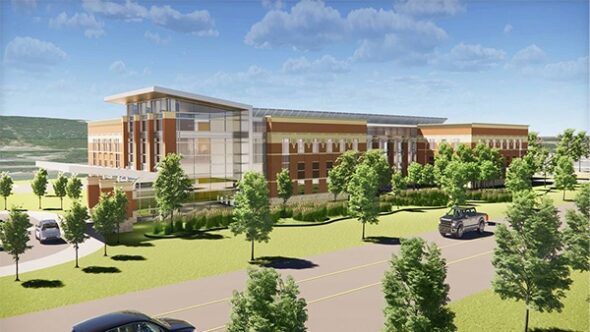 Indian Gaming
November 9, 2023