Working Together Toward a Healthier Oklahoma
Following the height of the COVID-19 pandemic, our country remains in a healthcare crisis, and Oklahoma is no exception. The shortage of doctors and nurses, particularly in rural Oklahoma, is acute, as is the need for medical facilities, infrastructure and equipment.
Just as the tribes were invaluable partners helping us navigate the worst of the pandemic years with testing centers, vaccinations, information and stringent protocols that prioritized Oklahomans' safety, they continue to invest in our current crisis with as much, if not more, dedication to long-term goals toward a healthier Oklahoma.
Creating Opportunities for Medical Professionals
Tribes have been involved with medical schools across the state, expanding facilities, offering scholarships and purchasing needed equipment and supplies to educate and recruit more and more medical professionals into the state.
Perhaps one of the more remarkable efforts, however, is the tribes' dedication to retaining these professionals for our state and particularly our rural communities. The tribes have created opportunities through programs such as Family Medicine Residency Program, which encourages family doctors to stay in Oklahoma upon completing their residencies.
Additionally, partnerships such as the Muscogee Nation's with the OU College of Medicine, which allows professionals from the school to practice medicine at the new Council Oak Comprehensive Healthcare Center, and the Cherokee Nation's partnership with OSU to build the first medical school on tribal lands offer even more opportunities for medical professionals to establish themselves locally.
Investments & Innovations
In addition to creating opportunities for healthcare professionals, tribes continue to significantly improve medical facilities, programs and equipment throughout the state with innovative and visionary contributions. A few of the more recent:
The Cherokee Nation hired more than 150 RNs and Licensed Practical Nurses in 2022, with signing bonuses and competitive hiring policies that will help recruit and retain nurses.

The Chickasaw Nation has expanded facilities at their 5-star-rated medical center for inpatient pharmacy, medical laboratory (purchased 5 new pieces of equipment) and additional staff for ongoing COVID-19 demands.

The Choctaw Nation partnered with the Pittsburg County Health Department to set up a drive-through flu clinic administering 20,000 doses of the flu vaccine last year alone. They also have progressed with programs that expand access to eyeglasses, dentures, and hearing aids.

The Muscogee Nation constructed the new Council Oak Comprehensive Healthcare Center, opening a wider array of surgical services to the community.
These are only notable, recent examples of the incredible tribal contribution to Oklahoma's healthcare system. Hundreds of other tribal initiatives throughout the state are in motion to bring our state's health from crisis to thriving.
Featured News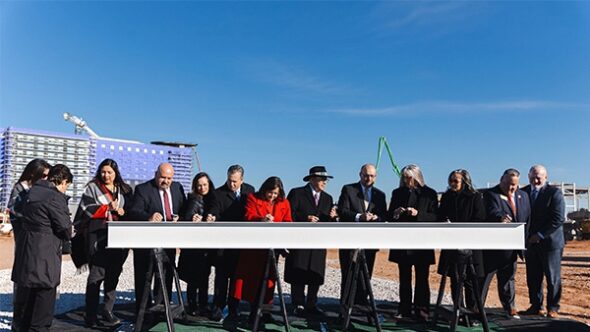 VeloCity
November 8, 2023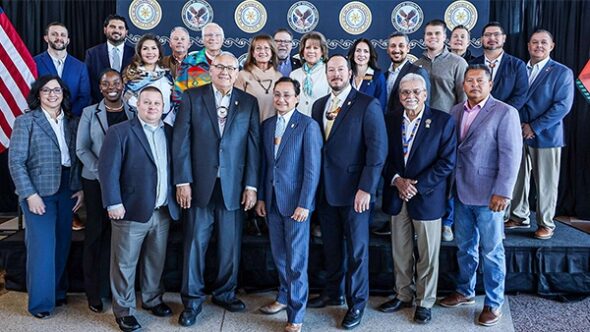 Cherokee Phoenix
November 3, 2023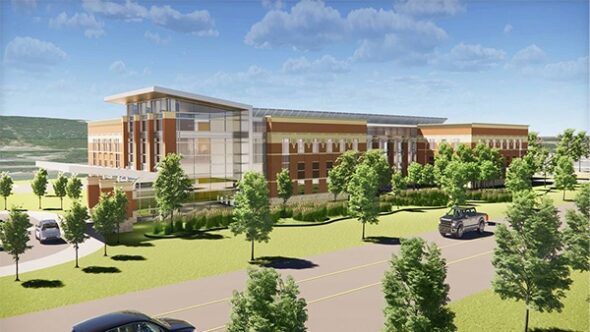 Indian Gaming
November 9, 2023