Growing the Small Towns
Tribes are a critical partner in providing jobs, opportunities and stability. They are dedicated to growing and maintaining rural businesses and communities across the state.
Almost all of the 39 tribal nations in Oklahoma are based in rural areas. Because these communities are the tribe's permanent home, they will never leave rural Oklahoma and thus are uniquely invested in the prosperity of these communities. This differs from corporate America, who freely move companies from region to region.
"We are a community on the rise," declares Kyle Eastwood, Mayor of Anadarko. As the video above illustrates, the city is growing thanks to the millions of dollars of tribal investment in the area — funds that have transformed empty storefronts into opportunities and jobs. "I can't even image what it would be like if we didn't have the tribes here," notes David Scott, former executive director of the city's Chamber of Commerce. "If the tribes succeed, then everybody succeeds."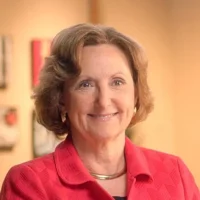 If you don't live in rural Oklahoma, you don't really understand. The tribes invest. They invest in roads. They invest in our schools. They invest in healthcare. They invest in water planning. They invest in philanthropic endeavors. They invest lots of money in our communities.
Executive Director
Oka' the Water Institute at East Central University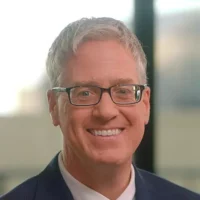 Featured News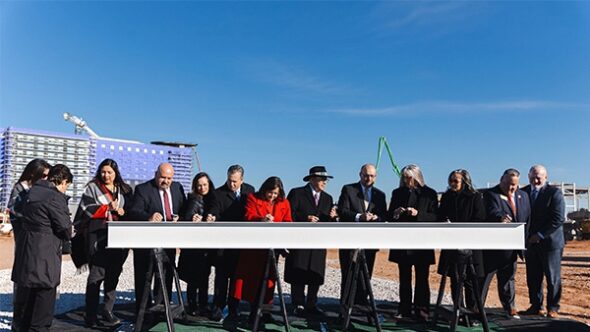 VeloCity
November 8, 2023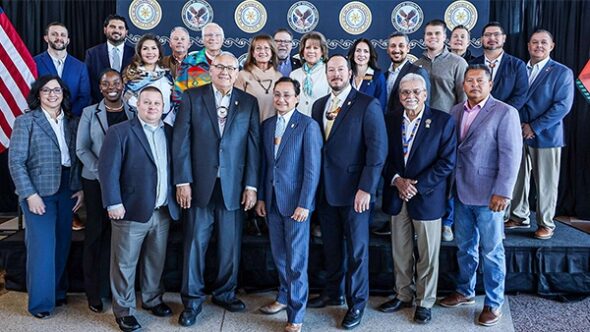 Cherokee Phoenix
November 3, 2023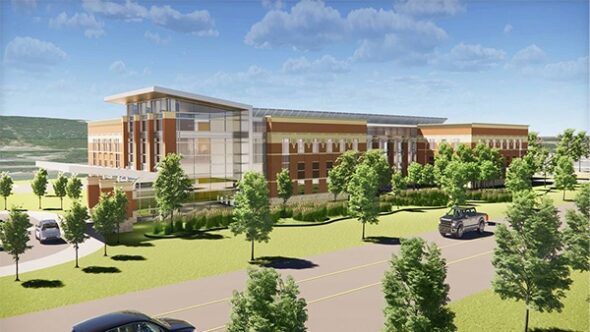 Indian Gaming
November 9, 2023