Tribes Share Your Values
Tribal nations want the same thing most Oklahomans want — a strong economy, stable jobs, well-funded education, infrastructure investment, accessible health care, safe communities and to support the military. Oklahoma tribes not only represent Oklahoma values, they further them each and every day.
Whether tribal nations are helping to revitalize a rural downtown, paving a road, repairing a bridge, supplying water to a community, responding to a crisis or partnering with local law enforcement departments, the end result is the same. It makes Oklahoma a better place to live — not just for Native American citizens, but for all citizens.
Working to Strengthen the State
Supporting Oklahoma's Workforce
Oklahoma tribes support nearly 100,000 jobs in the state. More are on the way following the announcement of Chickasaw Nation's new resort (see sidebar).
Infrastructure Investment
The commitment of tribal nations to improving infrastructure — building roads and bridges and providing greater access to water and broadband — benefits the entire state.
Effective Crisis Response
When disaster strikes, tribes are often on the frontlines — providing potentially life-saving resources, equipment and manpower to help other agencies and ensure public safety.
Funding Education
From pre-K through the university level, strong tribes have made a significant difference in the lives of Oklahomans through their support of education initiatives.
Investing in Law Enforcement for Safer Communities
Across Oklahoma, tribal nations have formed partnerships with local departments to increase manpower and resources and to help provide for the safety and well-being of citizens.
Supporting the Military
The application of cutting-edge technology developed by the tribes is helping to save the lives of soldiers.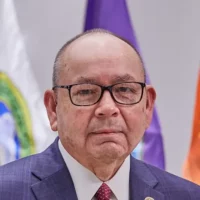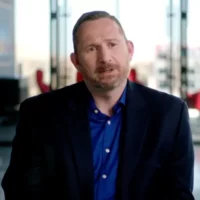 Featured News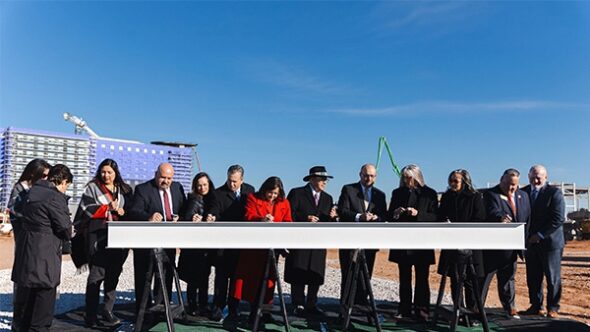 VeloCity
November 8, 2023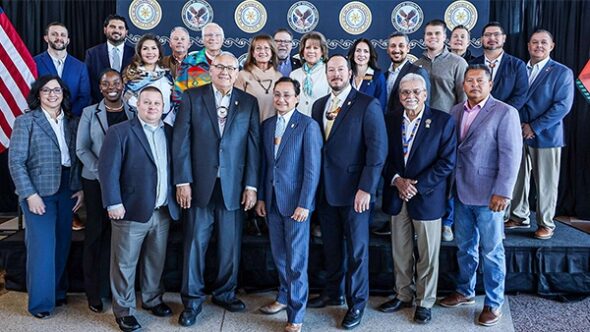 Cherokee Phoenix
November 3, 2023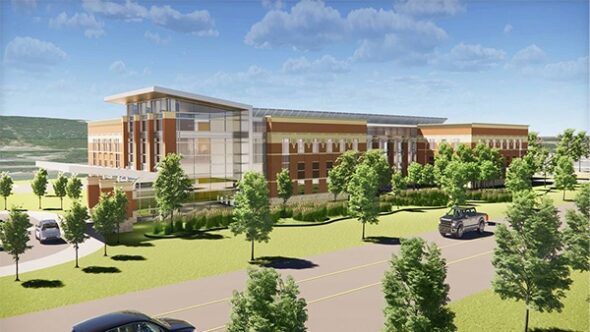 Indian Gaming
November 9, 2023