Highway 75 and 2900 Road in rural Ramona, Oklahoma has been the site of several deadly accidents over the years. The highway serves as the main thoroughfare in and out of town, and drivers wishing to head north have long been forced to cross multiple lanes of traffic to enter the roadway. Many were unsuccessful — since 2012, more than 40 accidents have occurred at this intersection and five of those involved fatalities.
The Oklahoma Department of Transportation assessed the site and determined that reconfiguring the high-speed intersection with a J-turn would be the safest solution. However, the project wasn't slated to be completed until 2021 or later.
That's when the Cherokee Nation stepped in. The tribe's donation of $411,000 to the $678,000 project sped up the J-turn's timeline — ODOT began work on it last year and it was completed this summer.
The mayor of Ramona, Cyle Miller, is grateful for the tribal nation's assistance. "It's definitely made the intersection safer," he says. "It's probably already saved some lives."
ODOT lowered speeds leading into the intersection until the J-turn could be added.

The new J-turn enables drivers to make a right turn into traffic before merging into the left lane to make a u-turn.

The Highway 75-2900 Road intersection was once one of the most dangerous in Oklahoma.

Ramona Mayor Cyle Miller on the Cherokee Nation: "I can't think of a better neighbor or partner to have in the community."

Ramona is a small town — population of 549 in 2017 — in northeastern Oklahoma. Ramona Mayor Cyle Miller on the Cherokee Nation: "I can't think of a better neighb
A lifelong resident of Ramona, Miller notes that Highway 75-2900 Road has been a hazard since back when he was in school. "There's been numerous wrecks, fatalities," he recalls. "It's been extremely dangerous for years."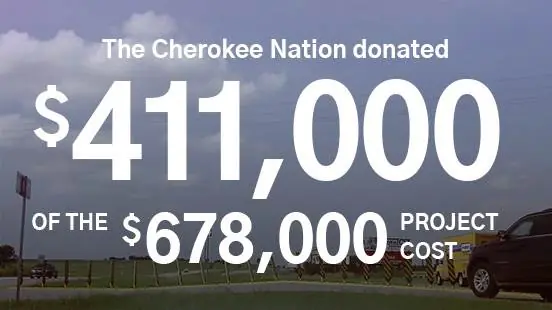 Miller has served as the mayor of Ramona since 2005 and he has nothing but praise for the Cherokee Nation's presence in the small northeastern Oklahoma town. "We couldn't ask for a better relationship and I don't think the state of Oklahoma could ask for a better relationship," Miller enthuses. He points to Cherokee Nation's assistance in all areas of the community, where they offer programs and funding for schools, housing, health care, elder care, transportation, bridges and roads. And, of course, one now-much-safer intersection.
Stay Informed
Stay up to date on the stories about all the unique ways state-tribal partnerships work for the benefit of everyone in the state.
Please provide a valid email address.
Thank you for subscribing!
Featured News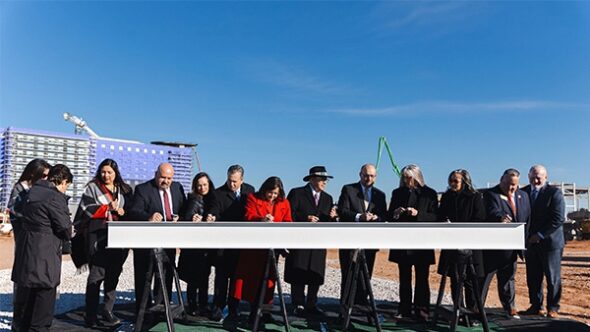 VeloCity
November 8, 2023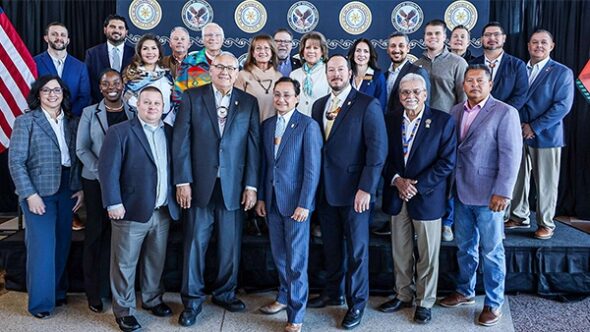 Cherokee Phoenix
November 3, 2023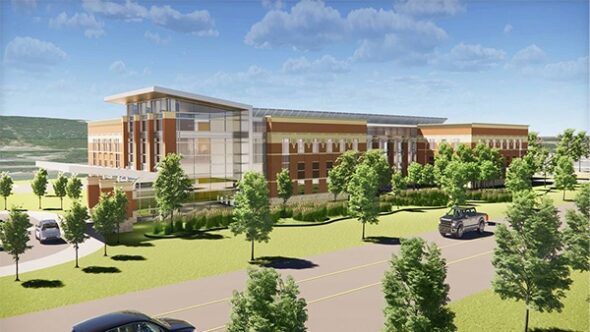 Indian Gaming
November 9, 2023