On September 21, 2021, leaders from Citizen Potawatomi Nation and the City of Shawnee announced a historic cooperation agreement. Shawnee Aligned is an initiative in which tribal and city governments resolve to work collaboratively to improve the community and the lives of all Shawnee residents.
The Shawnee Aligned agreement marks a turning point for tribal-city relations. Citizen Potawatomi Nation Tribal Chairman John "Rocky" Barrett hails the new city government as some of the best the tribe has worked with for decades. "They recognize the contribution that the tribe makes to the economy and to the fabric of the community with us to help that along," notes Barrett.
Shawnee Mayor Ed Bolt has high praise for Citizen Potawatomi Nation. "It's very easy to see the impact that they make in Oklahoma," said Bolt. "It doesn't matter what part of the state you go to, you can see how tribes are involved and it's a big boost to the economies and just our overall way of life. They make a very dramatic impact."
The cooperation agreement provides a mutual framework that will shape all future agreements, creating a path to improve the quality of life for all Shawnee residents. Primary in these goals is making the community more attractive for economic investment and positioning Shawnee for future growth.
Growing Tourism
"Tourism is big in Oklahoma and we want it to be big in Oklahoma," declares Bolt. The mayor envisions a future where, in the next 10 years, Shawnee will border the east edge of Oklahoma City. Integral to accomplishing that mission is the city's partnership with the tribal nation.
Citizen Potawatomi Nation is the largest employer in the region and a key economic partner. The tribe's FireLake Fireflight Balloon Fest draws thousands to the city each year. In 2021, the Potawatomi Fire minor league basketball team, made their debut.
"I'm really excited about what we can get done in the next few years in Shawnee working with our tribal partners," enthuses Bolt. "Working together, I think we stand a much better chance of doing that right."
Stay Informed
Stay up to date on the stories about all the unique ways state-tribal partnerships work for the benefit of everyone in the state.
Please provide a valid email address.
Thank you for subscribing!
Featured News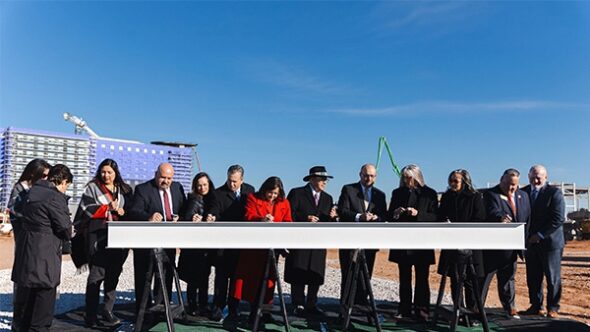 VeloCity
November 8, 2023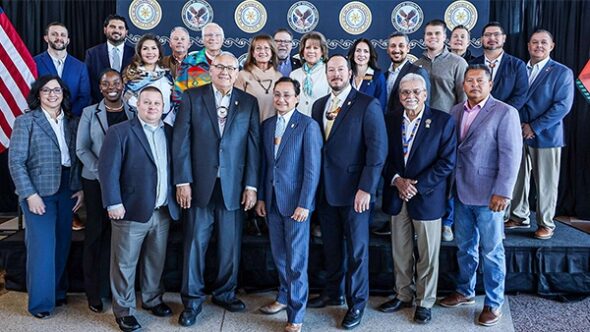 Cherokee Phoenix
November 3, 2023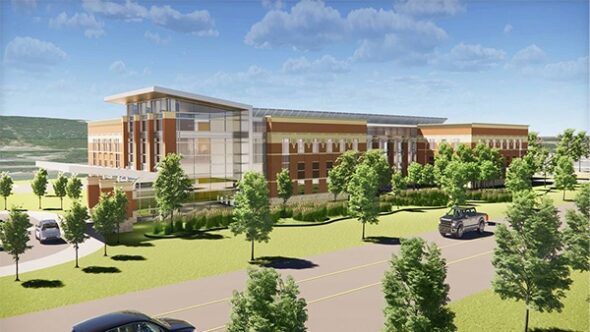 Indian Gaming
November 9, 2023