The Citizen Potawatomi Nation hosts Oklahoma's largest hot-air balloon event—the FireLake Fireflight Balloon Fest in Shawnee. The annual festival features two days of family-friendly activities that include balloon glows, balloon launches and rides, live entertainment, balloon artists, a carnival, inflatables, a 5k race, fireworks and more. Some of Oklahoma's best vendors are on hand, offering apparel home goods, jewelry and art. And a variety of food trucks ensure that no attendees go hungry.
The Balloon Fest takes place at the Citizen Potawatomi Nation Powwow Grounds. It's held in conjunction with the Outdoor Nation Expo, which features more than 130 hunting and fishing vendors and demonstrations at FireLake Arena.
The nightly balloon glow when the balloons are illuminated is "the most beautiful thing you have ever seen," promises local boutique owner Stacey Bennett.

More than 25 colorful hot-air balloons fill the Shawnee skies.

Admission is free to enjoy all the sights and sounds of Oklahoma's biggest hot-air balloon festival.

2019 marked the third year for Citizen Potawatomi Nation's FireLake Fireflight Balloon Fest.

More than 100,000 attendees visit the festival over the course of two days.

What makes the balloon fest so special? "Tons of people, tons of vendors, balloons, food trucks, kid's activities and stuff going on everywhere all weekend long," says Amanda Johnson, CEO of Visit Shawnee.

Families can a enjoy a kid's zone and petting zoo, as well as a carnival that's open until midnight.

A variety of food trucks were dishing up favorites including burgers, kettle corn, tacos, desserts and more.

Visitors will enjoy live entertainment throughout the two-day event. 2019 performers included Shiloh Steel, Mike Hosty, KALO, Amanda Coffee Reynolds, Vince Van and the Outlaws, and American Idol top 5 finalist Cade Foehner.
"Fireflight is a great example of an event that tribes in this whole state are putting on," says Amanda Johnson, CEO of Visit Shawnee. Lindie Vanantwerp agrees. "This is one of those weekends where you would say, hey, come to my town this weekend, I want to show you around. I want to show you what we've got to offer," explains the membership director for Shawnee Forward.
"Going out to the Grand, that gives you a lot of entertainment in the evening time. There's amazing steakhouses, and sushi, and all these things that Shawnee didn't have before that are here now," Vanantwerp elaborates.
Stay Informed
Stay up to date on the stories about all the unique ways state-tribal partnerships work for the benefit of everyone in the state.
Please provide a valid email address.
Thank you for subscribing!
Featured News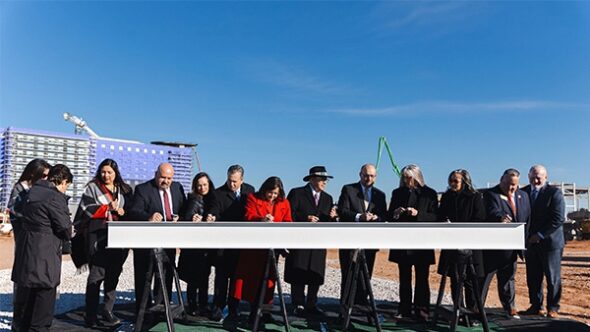 VeloCity
November 8, 2023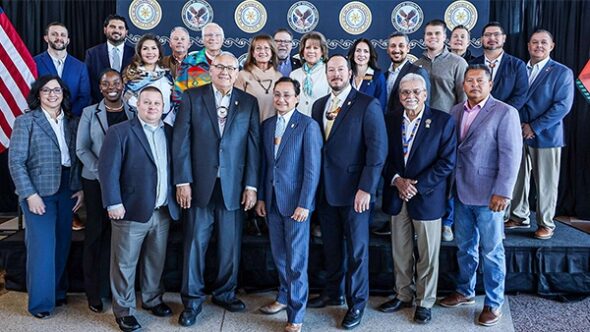 Cherokee Phoenix
November 3, 2023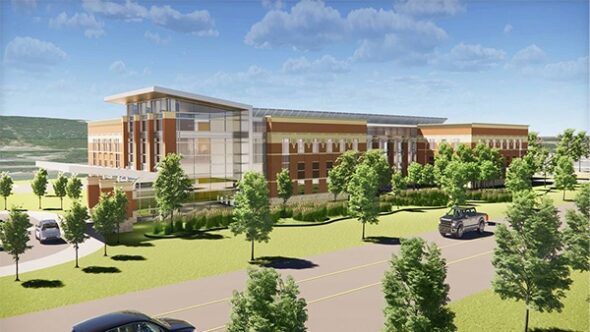 Indian Gaming
November 9, 2023