In 2020, Choctaw Nation partnered with OG&E to create a solar energy farm in Durant, home to tribal headquarters. By early 2021, the tribe announced plans to double the size of the farm's operation.
The solar farm, which covers 35 acres of land and supports more than 15,000 solar panels, produces enough power — 5 megawatts — to provide for nearly 2,000 homes. OG&E Executive Jeff Wood said the tribe has saved more than $69,000 on energy bills thus far.
With solar energy a win-win for both the tribe and the environment, it's no wonder Choctaw Nation is looking at increasing its renewable energy assets. "We have gotten a lot more comfortable about it as we have learned more about the technology and about how it works," noted Choctaw Nation Utility Authority Director Stanley Self. "We are very excited about this expansion because we look forward to increasing our participation."
Stay Informed
Stay up to date on the stories about all the unique ways state-tribal partnerships work for the benefit of everyone in the state.
Please provide a valid email address.
Thank you for subscribing!
Featured News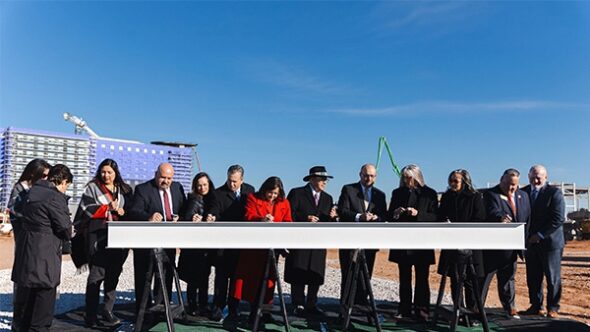 VeloCity
November 8, 2023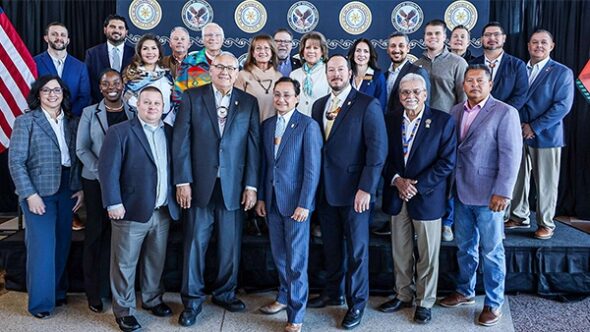 Cherokee Phoenix
November 3, 2023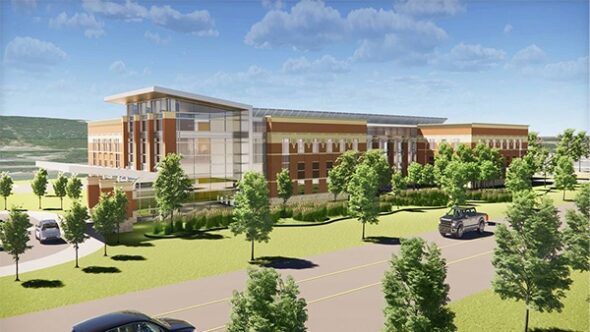 Indian Gaming
November 9, 2023